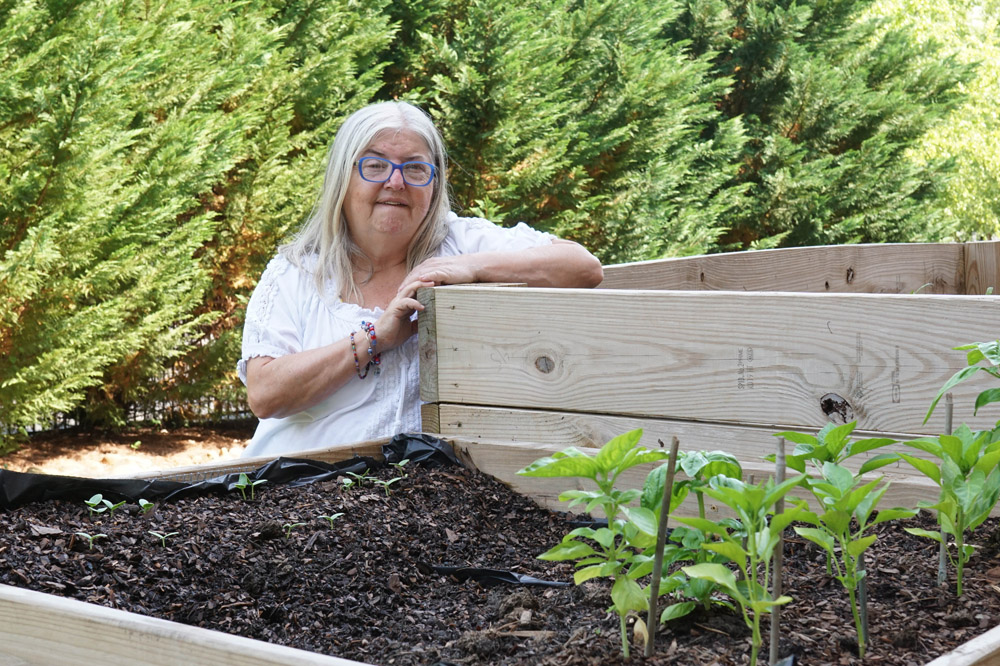 HELPING

SOMEONE APPLY FOR HOUSING »
Living at Flenniken
We're so glad you're here! To get started, please review our eligibility requirements below.
ELIGIBILITY
REQUIREMENTS »
Written verification of the disability from a professional licensed by the state to diagnose and treat the disability and his or her certification that the disability is expected to be long-continuing or of indefinite duration and substantially impedes theindividual's ability to live independently.

Written verification from the Social Security Administration.

The receipt of a disability check (e.g., Social Security Disability Insurance check or Veteran Disability Compensation)

Intake staff-recorded observation of disability that, no later than 45 days from the application for assistance, is confirmed and accompanied by evidence above.

Other documentation approved by HUD.