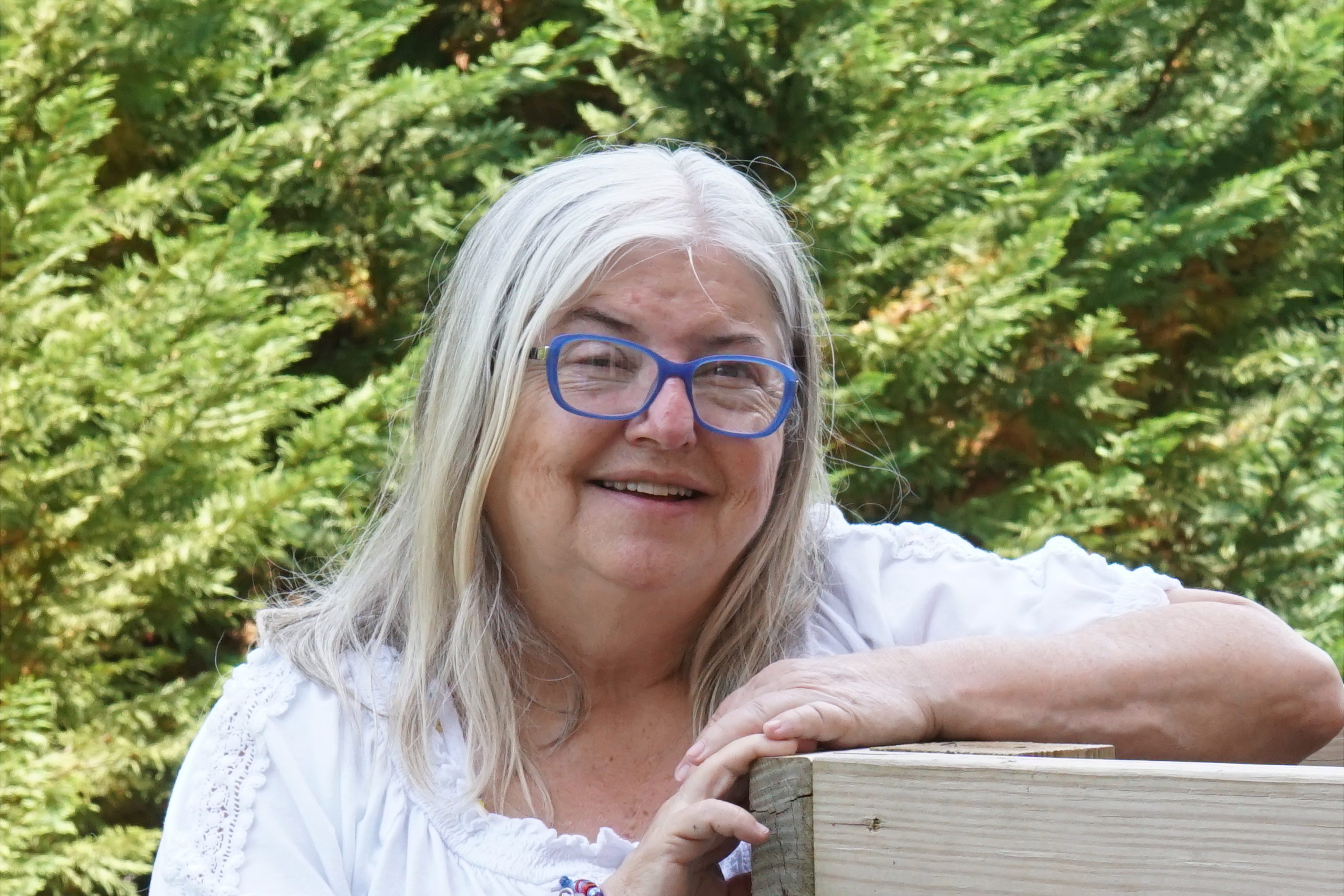 WANT TO LIVE AT
FLENNIKEN

»
Flenniken Landing is designed to accommodate individuals impacted by chronic homelessness.
Chronic homelessness defined: an individual who has been continuously homeless (sleeping in a place not meant for human habitation or in a homeless emergency shelter) for at least 1 year or experienced at least 4 episodes of homelessness in the last 3 years that totaled at least 1 year and has a disabling condition.
Need help determining whether or not you are eligible to live at Flenniken? Check out our Eligibility Checklist or call us at (865) 577-1980.